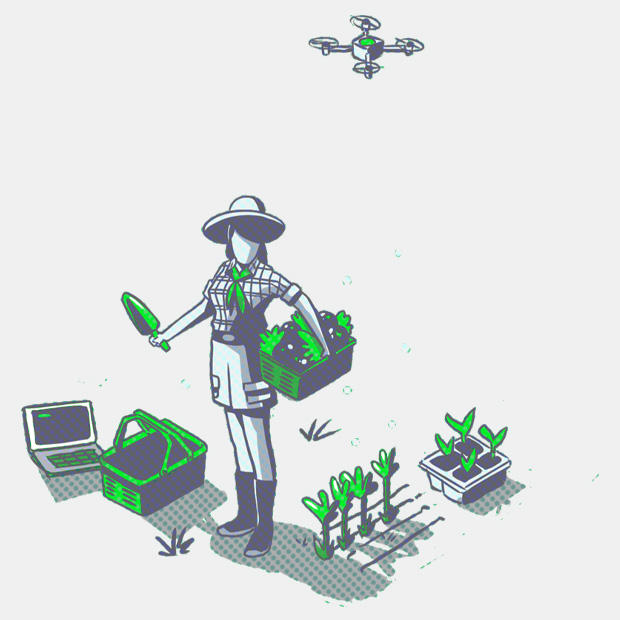 Planting the seed of a new space for those who dream like us.
Vision.
To be the most important HUB of innovation and business in the agricultural world in the country.
Mission.
To help the agribusiness sector in the development and implementation of new innovative ways of working and growing.
Winning, losing, falling down and getting up shaking off the dust.
Planting an idea and watching how it grows.
Investing in that breath that opens doors and crosses the frontiers of the impossible.
Getting up early, getting muddy, pushing, sweating, dreaming and betting on ideas that change the way we build the future.
Finding a place we can call our own spot.
Feeling that something new is sprouting from our land.
This is LODO, the origin of the agro-industrial future.
MKT & Communication Director