LODO means to get new ideas from where nobody thought anything could come out.
Our purposes are aligned with the sustainable development goals set by the UN, however from our reality.
Collaborate with the "zero hunger" plan through a better use of our soils allowing greater production in a mindful and intelligent way.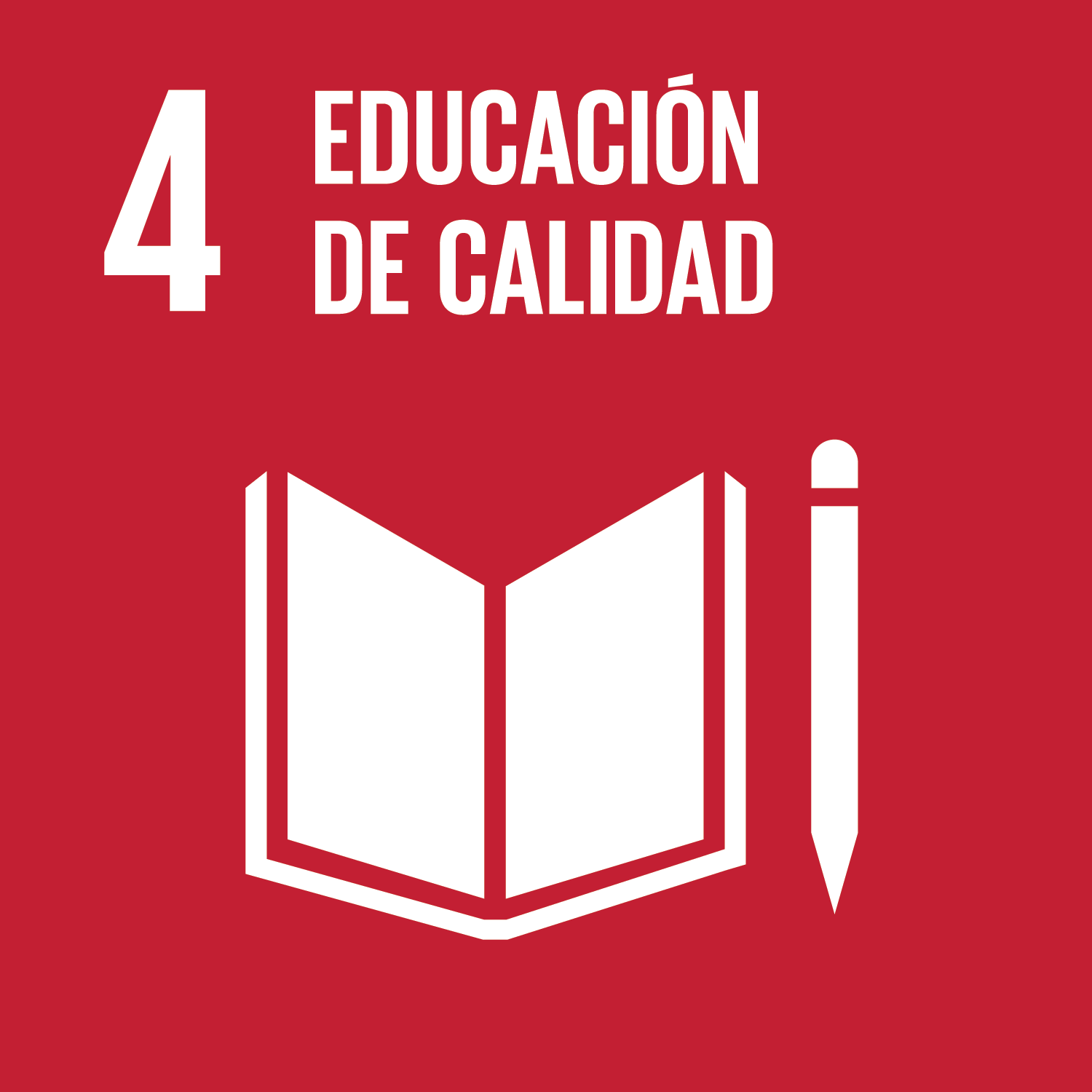 Foster inclusive and equitable "quality education", providing learning opportunities for all actors in the ecosystem.
Accompany the "decent work and economic growth" goal through the promotion of best practices and the growth of the agro-industrial sector, the engine of the economy.