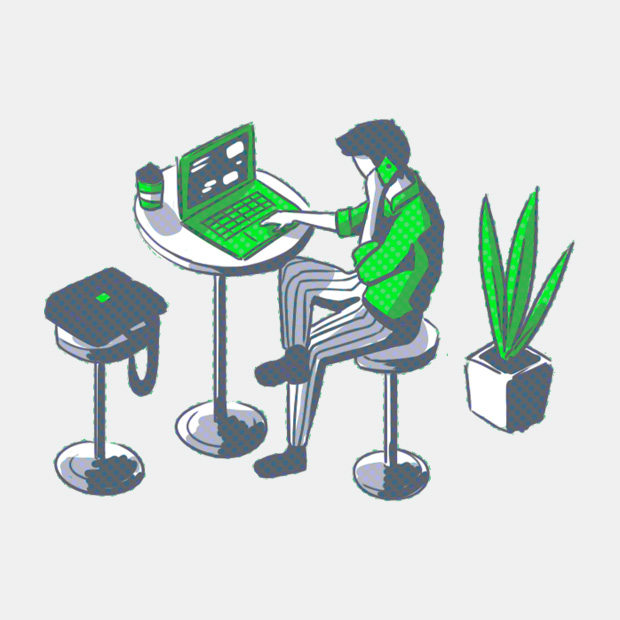 Growing hand in hand with those who seek a new path for agriculture. Coworking / Networking.
LODO has more than 50 workstations either in flex/hot desk or office format to promote the development of our agribusiness community.
The coworking space is the core of LODO. LODO´s environment invites productivity and networking. A wide space for open air work, privacy of phone boots and networking comfort in common areas are LODO´s features.
 LODO has high speed internet, meeting room, coffee, lockers, dining room and hospitality; as well as a flexible contract model that adapts to today's agile companies.
100% customizable commercial offices
LODO has 20 commercial offices with natural light, of 18 and 42 m² on the first floor and second floor.
The equipment of each office is pre-designed with the necessary furniture for each business model. Once the space is hired, each company chooses the design that best suits its work dynamics.
Quick and easy.
LODO is ideal for established companies, growing startups or post-pandemic hybrid models. Flexible contracts and all-in rates.

Parking
Strategic location

Vehicle and people access control
Lockers
24 H monitored security
Unlimited WIFI
Hosting

Phone Boost
IP Telephony (offices)

Meeting room
Tax Domicile
Coffee service
Equipped dining room

Hospitality

Social agenda

Indoor and outdoor recreation areas

MPR

Courier service
Cleaning and maintenance
Outdoor spaces

Bike parking
Covid-19 Sanitation Station
MPR (Multipurpose Room) Off/Online Training
LODO fosters continuous training for the agro-industrial sector. It has a multipurpose room ideal for training, workshops, forums and specialized off/online training.
Adjustable room for 60 people or more in auditorium format. Tables for team or individual work for up to 40 people. Private access, high internet connectivity, natural light and terrace. Screen and whiteboard. Integrated audio and sound equipment. Personalized advice.