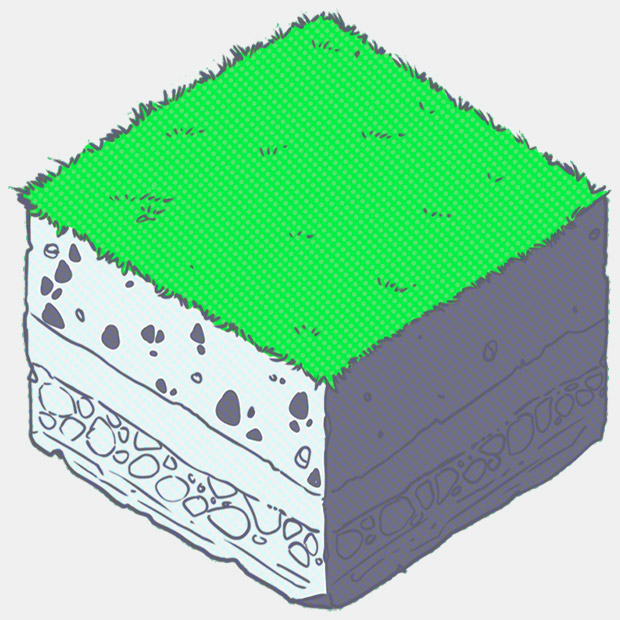 First Startup accelerator in AgriFood Tech in Cuyo.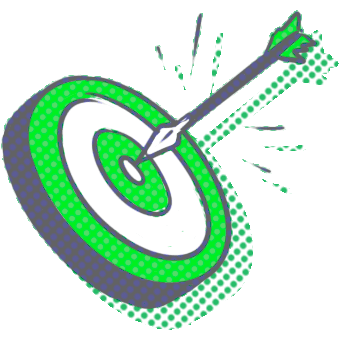 To invest in AgriFood Tech projects which collaborate in guaranteeing sufficient and quality food for future generations of inhabitants in Argentina and the world. Specially focusing on innovation, technology, care for the environment and the man´s work, by man and for man. #DeMendozaalMundo.
To accelerate your startup in the first HUB of entrepreneurs in the world of AgriFood Tech in LatAm. Early adopters, mentoring and business roundtables. Matching with companies, producers, and key partners in the agribusiness world. Access to funding through LODAR funds and other key investors in our ecosystem.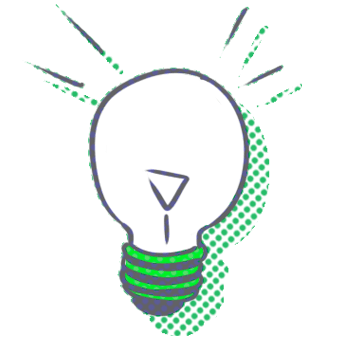 If you are willing to get muddy, put your feet in the mud and dream with your eyes set on the future. This contest is for you.
FIRST CALL FOR PROPOSALS – FEBRUARY 2023
We leave you here some answers, however, do not hesitate to write us at hola@espaciolodo.com for more information.
Soon we will be sharing in this section the work and effort of Argentine entrepreneurs, for a better world.